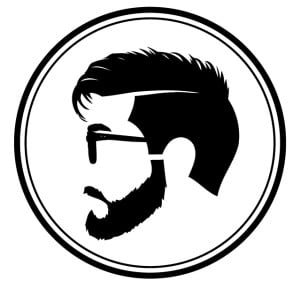 Hello Gentleman,
Welcome to our site that we have created for the purpose of providing guidance and advice for men everywhere on the topic of male grooming! We would like to extend a well deserved congratulations to you for taking your grooming routine to the next level! It has done wonders for all of us here at Prim&Prep both personally and professionally and I'm sure it will do the same for you with the right knowledge and instruction.
Prim&Prep's team of experts cover what every man needs to know about wet shaving, beard maintenance, body grooming, balding, and everything else under the realm of male grooming that will help you look and feel your best!
The founder's background in financial analysis drives the company's methodology of taking a data and research driven approach to determining the correct grooming advice for the modern man.
We accomplish this by performing countless hours of research, testing, and conducting studies/surveys. This assures that we are providing our readers the most reliable information so they can be confident their grooming efforts will be rewarded.
A big part of perfecting one's grooming routine is the products we use. We all know there are practically countless products to choose from and they are definitely not all created equal. That is why a big part of our job is testing all these products so you don't have to. From safety razors to deodorant, we got you covered!
With an emphasis on natural ingredients for the superior results they provide, innumerable health benefits, and environmental sustainability, you can be assured we will advise you the best products for your individual needs.  Be sure to check out our review process for more details.
Hope this site helps you take your appearance to the next level! It will not only show on the outside but you will feel the difference on the inside.
Prim&Prep Team
Ben Rose
Ben is co-founder and a senior editor at Prim&Prep. He is a wet shaving enthusiast and body grooming aficionado. Ben spent four years in San Francisco working in finance before deciding to spread his wings and move to Medellin Colombia and pursue his passion of helping people with their male grooming needs by creating Prim&Prep. He is also a contributor on many other prominent sites including Good Men Project, Addicted to Success, Steven Aitchison, and Sharpologist.
His other passions include fitness, travel, and experiencing new cultures. Ben has been clean shaven for over 5 years now and has no plans of putting down the razor (Feather AS-D2) anytime soon. If anything, the breadth of his shaving has only expanded to now include his head!
You can connect with Ben Rose here on LinkedIn.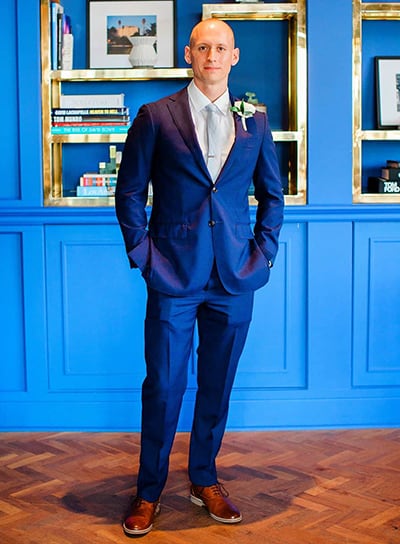 Ethan Clarke (aka Ethan Stone)
Ethan is a senior editor at Prim&Prep. An Alumni of Princeton University with an A.B. in English Literature, Ethan resides in Los Angeles, California where he is both a film/tv actor as well as a fitness model for top athletic brands including Men's Health Magazine, New Balance, and Reebok. Due to the high demands of always having to look his best as an actor/model, Ethan has acquired a wealth of knowledge in the fields of men's style, beauty, and grooming. On the weekends, Ethan enjoys DJing and performing with his band, Sampson and Stone.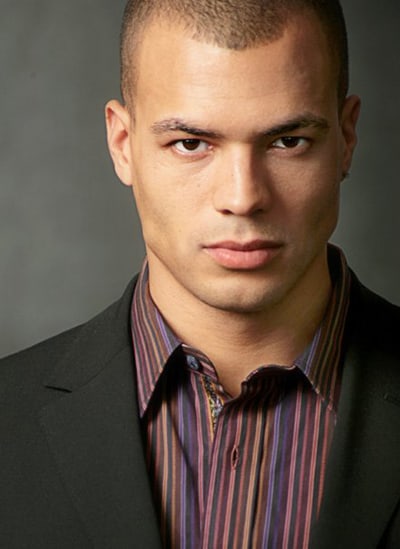 Karl Schmidt
Karl is a senior writer for Prim&Prep based out of Santa Cruz, CA. He has been a devout beardsman for over 5 years now. Beyond his passion of beards, Karl enjoys the great outdoors, working with his hands, and enjoying the art of professional wrestling.