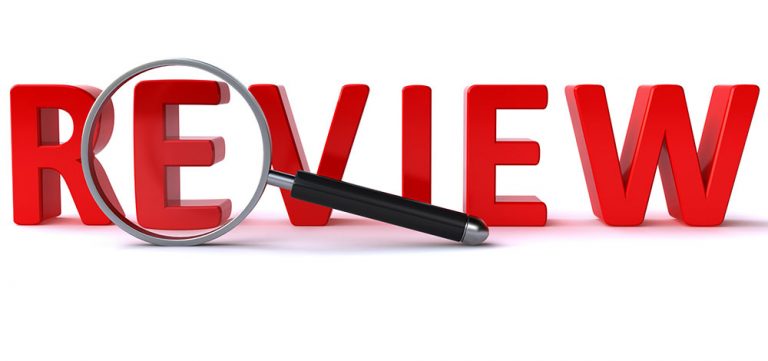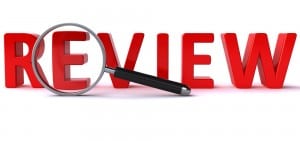 Gentlemen of the PrimandPrep community already understand just how seriously we take grooming.
After all, to succeed and get the most out of life you need to be prepared, which means doing whatever you can to look and feel your best.
Here at PrimandPrep, our main goal is to help ensure every man can meet and exceed his grooming goals in the best, most convenient, and most cost-effective manner possible.
This is why we've developed a thorough review process to help make it easier for you to sort the treasure from the trash.
While other sites are simply concerned with making a quick buck through advertising products regardless of how good they actually are, we want to help every man understand the joys of grooming instead of thinking of it as a chore.
For this reason, we made the decision to only provide hands-on reviews for all products found on this site.
Simply put, if it is on here, it means our writers, contributors or other staff members have personally tested it.
Of course, it would be entirely unfeasible for us to try every product out there, which is why we first perform a huge amount of product research to determine where to start.
The foundation of our product recommendations is based on the quality of ingredients.
We spend countless hours of research to properly assess the efficacy and safety of every ingredient contained within these products.
From our extensive research, we have developed an emphasis on natural ingredients for their superior results, innumerable health benefits, and environmental sustainability.
We then employ exhaustive testing to determine if the products truly perform in a real-world setting.
Still, every man's skin and hair and every man's particular tastes are different.
The best product for one man may not be the best for another.
Additionally, the effectiveness of the correct products is greatly reliant on their proper use.
This is why we develop very thorough buyer's guides that detail what one needs to consider in finding the best product for their particular needs as well as instructions on how to properly use the products.
We're constantly reading, researching and staying on the lookout for the latest and greatest products out there in our effort to provide the most comprehensive and up-to-date reviews of the best products.
Your help is always appreciated so we'd love any comments or suggestions you can provide.
Whether you want to recommend a product you think we should check out or want to put in your two cents about any of the products featured on our site, we value your input.
So feel free to drop us a line and help contribute to making Prim & Prep the go-to infobase for anything and everything male grooming related.