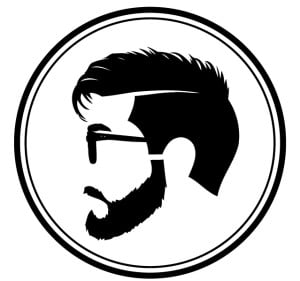 Hello Gentleman,
Welcome to our site that we have created for the purpose of providing guidance and advice for men everywhere on the topic of male grooming! We would like to extend a well deserved congratulations to you for taking your grooming routine to the next level! It has done wonders for all of us here at Prim&Prep both personally and professionally and I'm sure it will do the same for you with the right knowledge and instruction. We have created this website to pass on all the knowledge we have obtained and will obtain in the future. Hope this helps you take your appearance to the next level! It will not only show on the outside but you will feel the difference on the inside.
Contributors
Ben Rose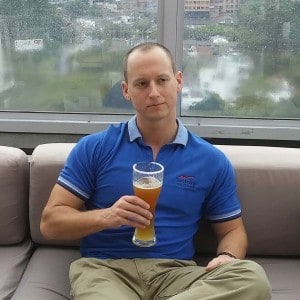 Ben is the founder and senior editor at Prim&Prep. He is a wet shaving enthusiast and manscaping aficionado. Ben spent four years in San Francisco before recently deciding to spread his wings and move to Medellin Colombia. His other passions include fitness, travel, and experiencing new cultures. Ben has been clean shaven for over 5 years now and has no plans of putting down the razor anytime soon. If anything, the breadth of his shaving may be expanding to his head as well in the near future. Stay tuned!
Karl Schmidt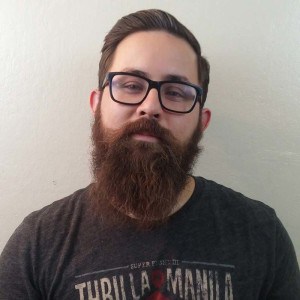 Karl is a senior writer for Prim&Prep based out of Santa Cruz, CA. He has been a devout beardsman for over 5 years now. Beyond his passion of beards, Karl enjoys the great outdoors, working with his hands, and enjoying the art of professional wrestling.
Michael Vega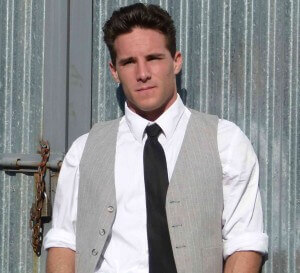 Michael is a contributor at Prim&Prep and has split his time on both sides of the country. From Los Angeles to New York, Michael has engrosed himself in the world of male grooming and style. Aside from the modeling and working in the service industry, Michael truly enjoys his true passion of helping others look and feel their best.