Growing a quality beard is no easy feat and not every man can handle the power that having a beard provides. It is important to care for such a beard by keeping it health and well kept. This includes trimming it with a quality beard trimmer and providing it with the appropriate moisture and nutrients through the use of a quality beard oil or top notch beard balm. If you care for it properly and give it plenty of love as if it was your own child, grand and magical things will happen including the following:

Hey! Don't Leave Yet!
If you found this article helpful please be so kind as to share it on Facebook or other social media per the buttons below. We really would appreciate it as we have worked so hard on this post for you. I have a feeling some of your friends and family will find it helpful as well.
Also be sure to join the Prim&Prep community! Not only will you have a chance to WIN your choice of a quality safety razor or beard oil but we will provide you with all kinds of helpful and enlightening male grooming tips and advice directly to your inbox so you don't have to waste your time fiddling on the web to find the right information to look and feel your best. There is nothing to lose and so much to gain. SIMPLY SUBSCRIBE BELOW!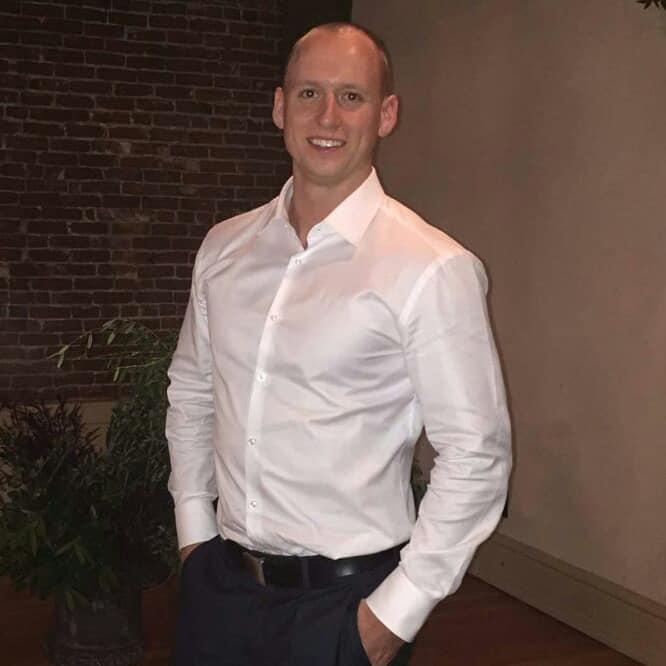 Ben Rose is the founder and senior editor at Prim&Prep, the definitive guide to male grooming. He is a wet shaving expert and body grooming aficionado. His work has been featured on many other prominent publications including Good Men Project, Addicted to Success, Steven Aitchison, and Sharpologist.