While most men continue to struggle with the pain and irritation of shaving with cheap cartridge razors or disposables, real men shave wet.
This is why I created this wet shaving for beginners guide to ensuring you don't harm your skin or hair.
In the past, all men were wet shavers, as this was the only option—either that or growing a cool, 1800s-style beard, or muttonchops!
Then came the convenience of disposable safety razors and suddenly everything changed.
Years later, Gillette further revolutionized the shaving world with the Mach 3, the world's first three-blade shaver!
And since then, men's faces have never been the same again.
Well, at least those men who fall for those marketing gimmicks that tell you more blades equals a better, closer shave.
With that being said about the traditional wet shaving for beginners, let's take a closer look at wet shaving.
Whether you're looking for a closer shave, an admirable talent, or a return to an ancient grooming custom, you'll find the simple process in this wet shaving for beginners infographic.
Wet Shaving for Beginners Infographic

Stop being a slave to the throwaway, disposable, or cartridge razor system.
Break the chains and release your face from the torture and oppression that those inferior quality razors and canned creams are causing.
The time is here to take a stand against all this so-called "revolutionary" new shaving technology and realize that newer and more don't necessarily equal better.
So jump on board and get yourself one of the best safety razors or straight razors, some quality DE blades, one of the top shaving brushes, and a real man shaving cream or best shaving soap.
When it comes to your face, the old-school method described in Prim&Prep's wet shaving for beginners infographic really is the way to go.
Frequently Asked Questions on Wet Shaving for Beginners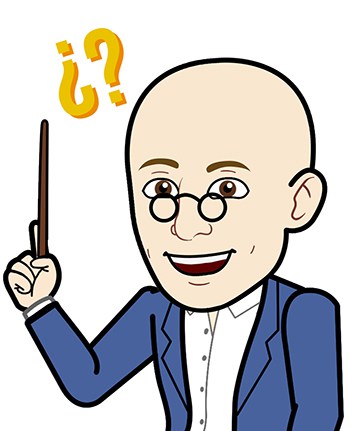 1. Is It Good To Wet Shave?
The smooth glide over your skin that warm water and shaving cream can provide is one of the key advantages of a wet shave.
When the friction between your face and your wet shaving kit is reduced, your skin is less likely to be pulled and irritated.
2. Should I Wet My Skin Before Shaving?
As seen in the wet shaving for beginners infographic above, before applying shaving cream, wet your skin and apply it downward in long, delicate strokes.
Be cautious if you're going against the grain because the skin is slick.
3. How Hard Is Wet Shaving?
Wet shaving is not difficult, but it does take some getting used to.
The idea is to not rush through the process but to take your time and find the right balance.
Shaving correctly will take some practice, but once you get the hang of it, it is easy.
As the name suggests, dry shaving is any shaving technique that does not include the use of water.
Dry shaving can be done on any region of your body or face with electric razors or blade razors.
If you found this article helpful please be so kind as to share it on Facebook or other social media per the buttons below.
We really would appreciate it as we have worked so hard on this post for you. I have a feeling some of your friends and family will find it helpful as well.
Also, be sure to join the Prim&Prep community!
Not only will you have a chance to WIN your choice of a quality safety razor or beard oil but we will provide you with all kinds of helpful and enlightening male grooming tips and advice directly to your inbox so you don't have to waste your time fiddling on the web to find the right information to look and feel your best.
There is nothing to lose and so much to gain. SIMPLY SUBSCRIBE BELOW!