Hey guys and welcome to Prim and Prep!
Today I am going to be doing my first shaving bowl review.
The product that I will be talking about is the Edwin Jagger porcelain shaving bowl.
Edwin Jagger is one of the premier wet shaving brands that have continuously made quality products.
Their products have made our definitive lists for best safety razor, best shaving brush, and this bowl made our list of the 3 best shaving bowls!
There are many things that you could use as a shaving bowl including coffee mugs, cereal bowls, and much more.
And while many bowls or mugs are sufficient, most of the time they are not optimal for whipping up a nice lather.
If you have never used a shaving brush and mugs before now, or you do not know what a shaving cup or shaving cream bowl is, then pay attention as we unravel it all in this article- Edwin Jagger porcelain shaving bowl.
The specific model is made out of porcelain and has a black coat and a nice knob/handle for holding the lather bowl as you shave.
Let's get right into my Edwin Jagger porcelain shaving bowl review so that you can see if it is worth it or not.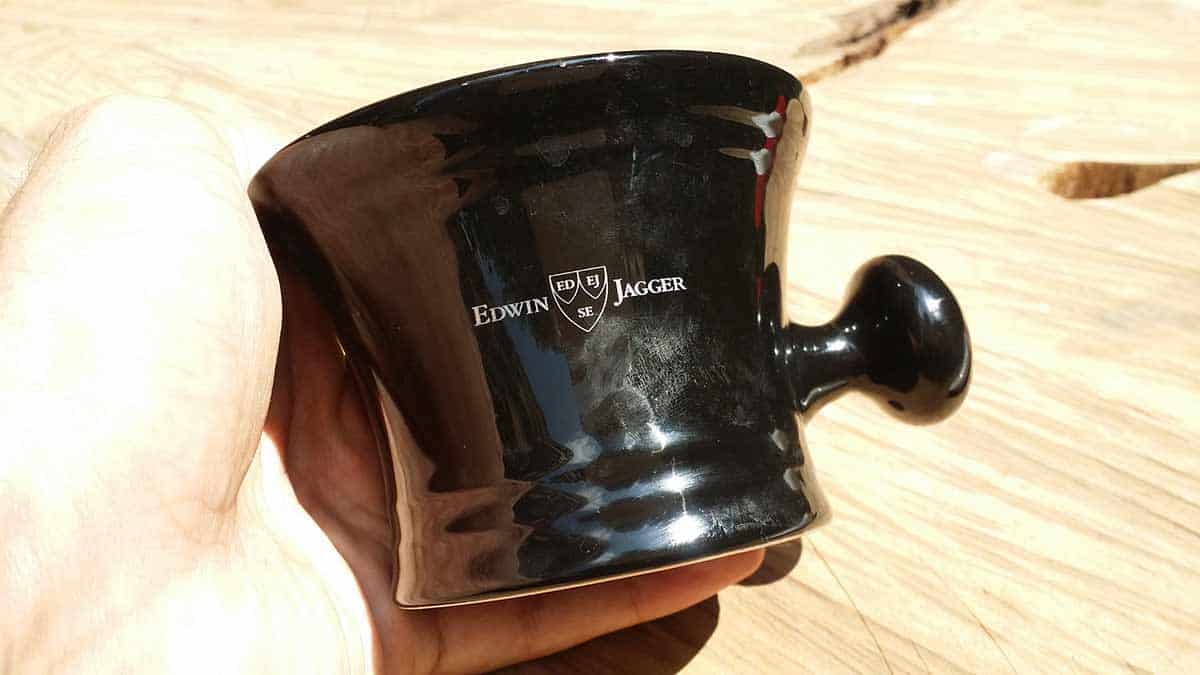 Edwin Jagger Porcelain Shaving Bowl Pros
I am truly a fan of most of the products that are produced by Edwin Jagger.
I love their safety razors as well as shaving brushes.
They did a fantastic job on the overall look of this shaving mug.
It is very simple and elegant.
Porcelain is probably my favorite material to use for shave soap bowls because of the fact that it retains heat so well.
When you have a warm bowl that retains heat, it is much easier to build a perfect lather.
There are also shaving scuttle mugs in the market which are double-walled and help keep the lather warm during shaving.
Back to Edwin Jagger porcelain shaving bowl, the knob/handle on the side of the bowl sits very well in my large hands.
I feel like I have a sturdy grip over the bowl and can control it perfectly as I lather.
At the bottom of the bowl, there are three ridges.
Every shaving bowl should have either ridges or divits at the bottom of the bowl to help build a lather.
I also like the depth of the shaving bowl.
Lots of shaving bowls are too shallow which results in a lot of shaving cream spilling over the sides and making a mess.
Edwin Jagger Porcelain Shaving Bowl Cons
One of my biggest complaints about the shaving bowl is that I wish it was a little bit wider at the base.
This is especially true if you have a very wide badger or boar brush.
I feel kind of cramped at the bottom as I am whipping up my shaving cream.
It is also slightly more expensive than the majority of shaving bowls on the market and will cost you approximately $25 on Amazon.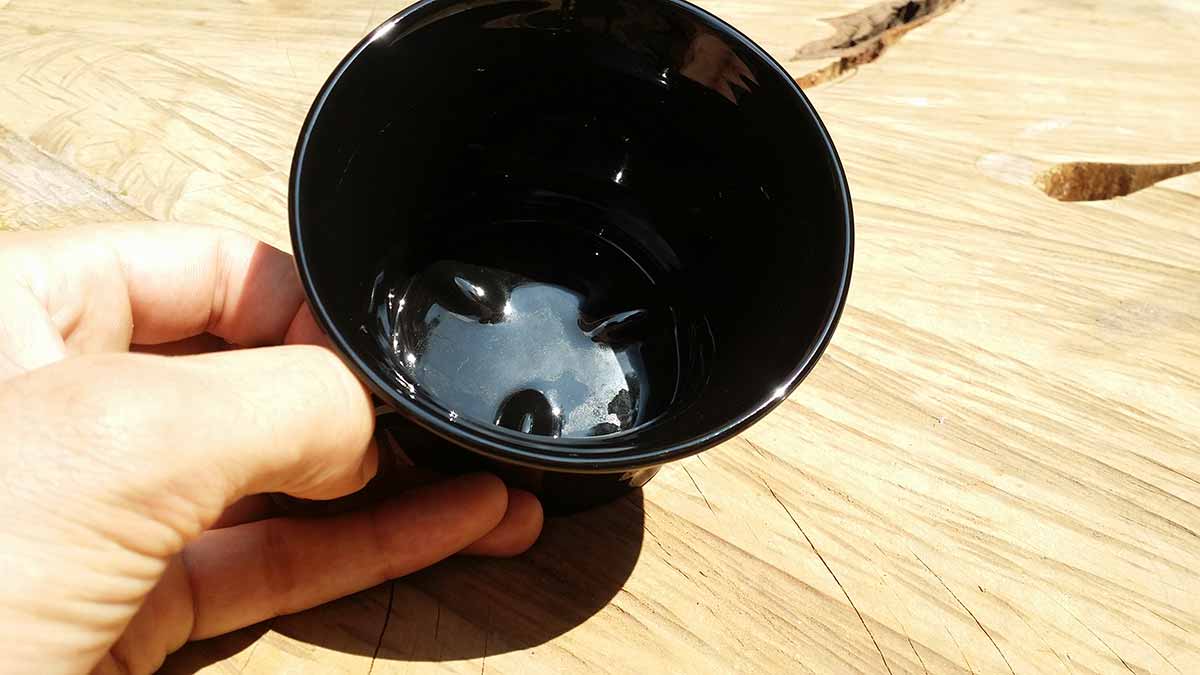 Conclusion – Edwin Jagger Shaving Bowl Review
Overall, I think this is a fantastic addition to my wet shaving experience.
Edwin Jagger never lets me down with the quality of their products.
What I like most about this shaving bowl is that it feels very heavy and sturdy in my hands but light enough to be able to control as I am building a lather.
When it comes to shaving mugs and brushes, Edwin Jagger is one of the top spotters and arguably this product is the best shaving bowl on the market.
Being able to control the bowl as well as the brush is very important to me for building a quality lather.
I have owned a wooden shaving bowl, as well as metallic bowls over the course of my wet shaving career, by far my favorite is porcelain shaving bowls simply due to the fact that they retain so much heat.
If you do not own a dedicated shaving dish (bowl), at least use a coffee mug or ceramic bowl and you will notice a huge difference.
I do wish that the mug was slightly wider but that is really my only complaint.
I hope you guys liked my Edwin Jagger porcelain shaving bowl review!
Check the current price here on Amazon
See the consensus of hundreds of other user reviews here
Let me know what you guys thought and let me hear your experiences with this bowl or other bowls that you guys like.
Check out our infographic on straight razors vs safety razors.
Also, be sure to check out our definitive lists on the best straight razors, best shaving soaps, and best shaving creams for men.
Happy shaving!
Frequently Asked Questions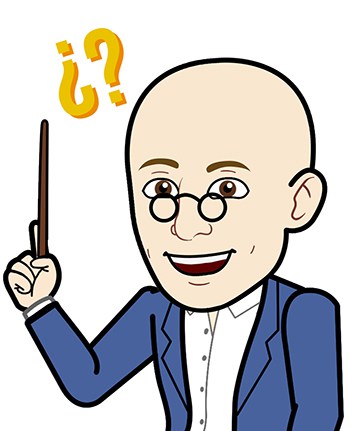 1. Is It Necessary To Use A Shaving Bowl?
A shaving bowl is a good idea for beginners because it allows you to see the soap develop into a lather and allows you to control the amount of water added in a consistent manner.
2. What Exactly Is The Function of a Shaving Bowl?
A shaving bowl is simply a bowl used to make a thick shaving lather.
The bowl is frequently double-decked; the bottom part of the bowl is filled with hot water to keep the soap warm, while the top part of the bowl is where the lather is formed.
3. Is a Shaving Bowl Required?
A shaving bowl can also help you control how much lather you make.
Instead of lathering directly on the puck/tub, and later bringing it to the bowl to lather, you can slowly add water and watch it form the perfect lather.
4. Can You Shave With a Regular Bowl?
The traditional shaving bowl is the most common container for creating shaving lather.