Pros
Great weight, very sturdy
Slices through hairs with ease
Looks Amazing
Cons
Requires slightly different technique
Not the best for beginners
Merkur 39c Review – The Slant Sledgehammer!
In this safety razor review article, I will be deliberating on the Merkur 39c review or a tough razor otherwise known as the slant sledgehammer safety razor.
This is the second slant safety razor that I have reviewed on PrimandPrep.
I also call the 39c the older brother of the Merkur 37c (which made the list of the best safety razors).
So, what does a sledgehammer look like?
The slant on the headpiece starts on the upper left and goes down to the bottom right of each side of the headpiece.
The purpose of the slant is to help slice through your facial hairs requiring only a little effort on your part.
This fine slant razor is perfect for tough skins and heavy beards with the angled slant cutting through the beards easily.
And although it has the same (or similar slant head) as the 37C, it has a very similar or even identical body as the merkur 38c.
Let's get right into my Merkur 39c review so you can see what this slant sledgehammer is all about!
Review of the Attributes of Merkur 39c
Weight and Balance of Merkur 39c
The Merkur 39c comes in at exactly 4.0 ounces in weight.
This is definitely much heavier than the majority of safety razors that are on the market.
It requires very little work on your part in order to cut through your facial hairs.
The weight, coupled with the slant makes it one of the easiest shaves on the market today.
The balance point on the handle is approximately 1/4 of an inch down the spiral grip.
I like to have the balance point slightly higher, but it is not bad at all.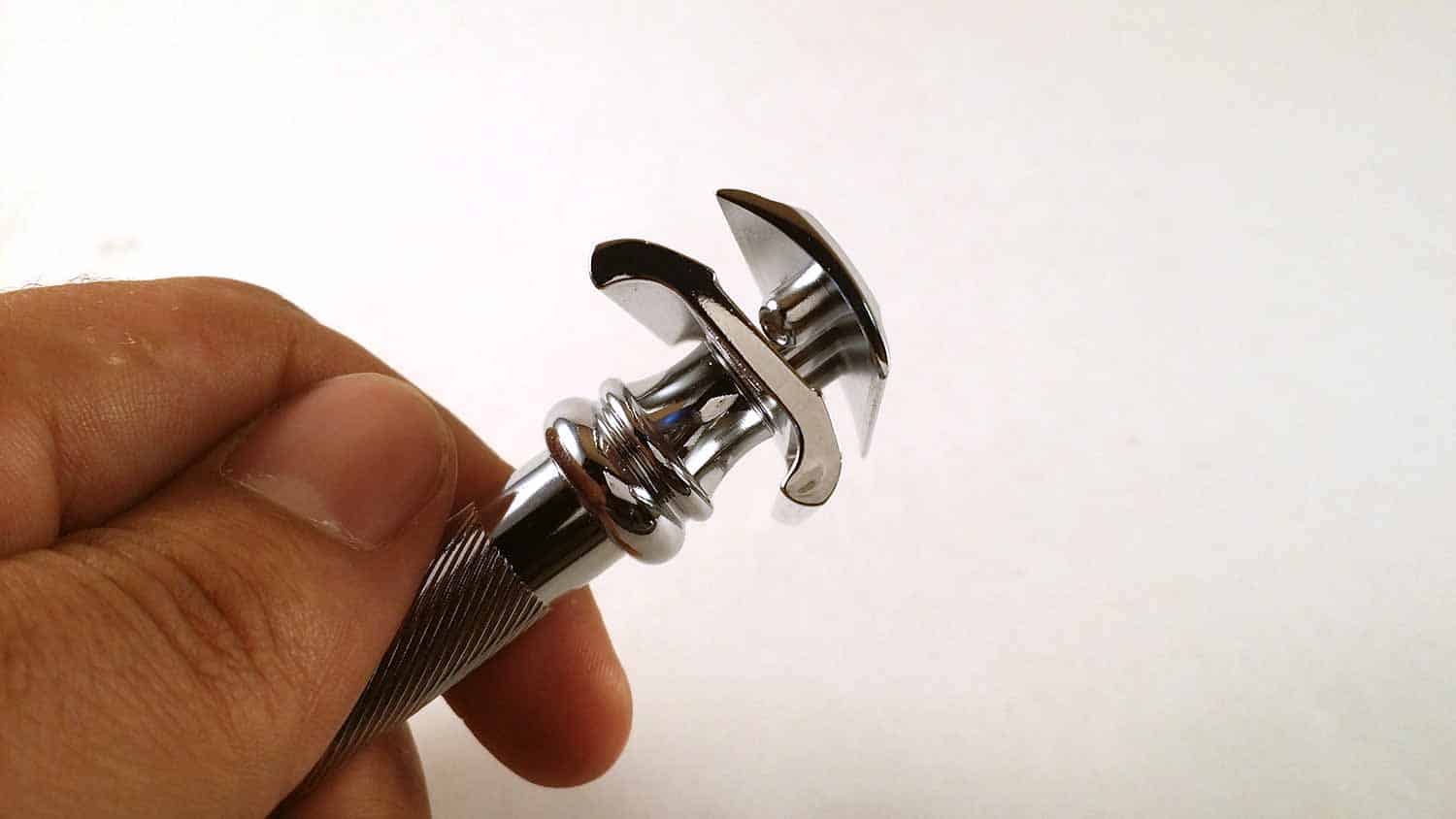 Grip of Merkur 39c
The Merkur 39c has a barber pole style grip that is very similar to the Merkur 38c.
In fact, after holding both of them side-by-side I could tell virtually no difference between the two.
They are both two-piece safety razors, with the same design from the top of the handle all the way down to the bottom.
It is slightly easier for left-handed shavers to use it because their thumbs will be perpendicular to the groups while shaving.
The barber pole style grooves travel counterclockwise from the top of the handle down to the bottom.
Not to say it makes a bad grip for right-handed shavers, just not quite as good.
Past the barber pole style grip, the end of the handle has a bulging knob that would make it virtually impossible to completely slip out of your hands.
Overall the grip is good.
Length of Merkur 39c
The Merkur 39c comes in at 4.1 inches long.
This is definitely on the longer side compared to the majority of safety razors.
I really like the length because I have large hands but I also know friends that own it with smaller hands and they have no trouble maneuvering it at all.
Aggressiveness of Merkur 39c
A lot of people online called the Merkur slant safety razor extremely aggressive.
And although it does give you a very close shave, a higher chance of cutting yourself, and most likely closer contact to the blade itself, aggressive is not the best word to describe it.
The word I like to use when talking mostly heads is "efficient".
Because of the slanted head, you end up "slicing" through your hairs as opposed to trying to "chop" through your hairs as most traditional safety razors do.
Merkur 39c slant safety razor is suitable for sensitive skin, considering that you will not experience any form of cut or irritation.
But in the end, I still cannot rate it as a mild safety razor, so on my aggressiveness scale out of 10, I would rate it a 6.
This is more aggressive than I usually recommend for beginners.
It does take a little different technique and if you have not been wet shaving for a while I would recommend starting off with a general safety razor.
Blade Replacement of Merkur 39c
Blade replacement is extremely simple on this two-piece safety razor.
The construction by Merkur is on point just like their popular 38c.
It is not quite as easy as a twist to open a safety razor, but there is less part stacking break on you.
I know this safety razor will last me my whole entire life.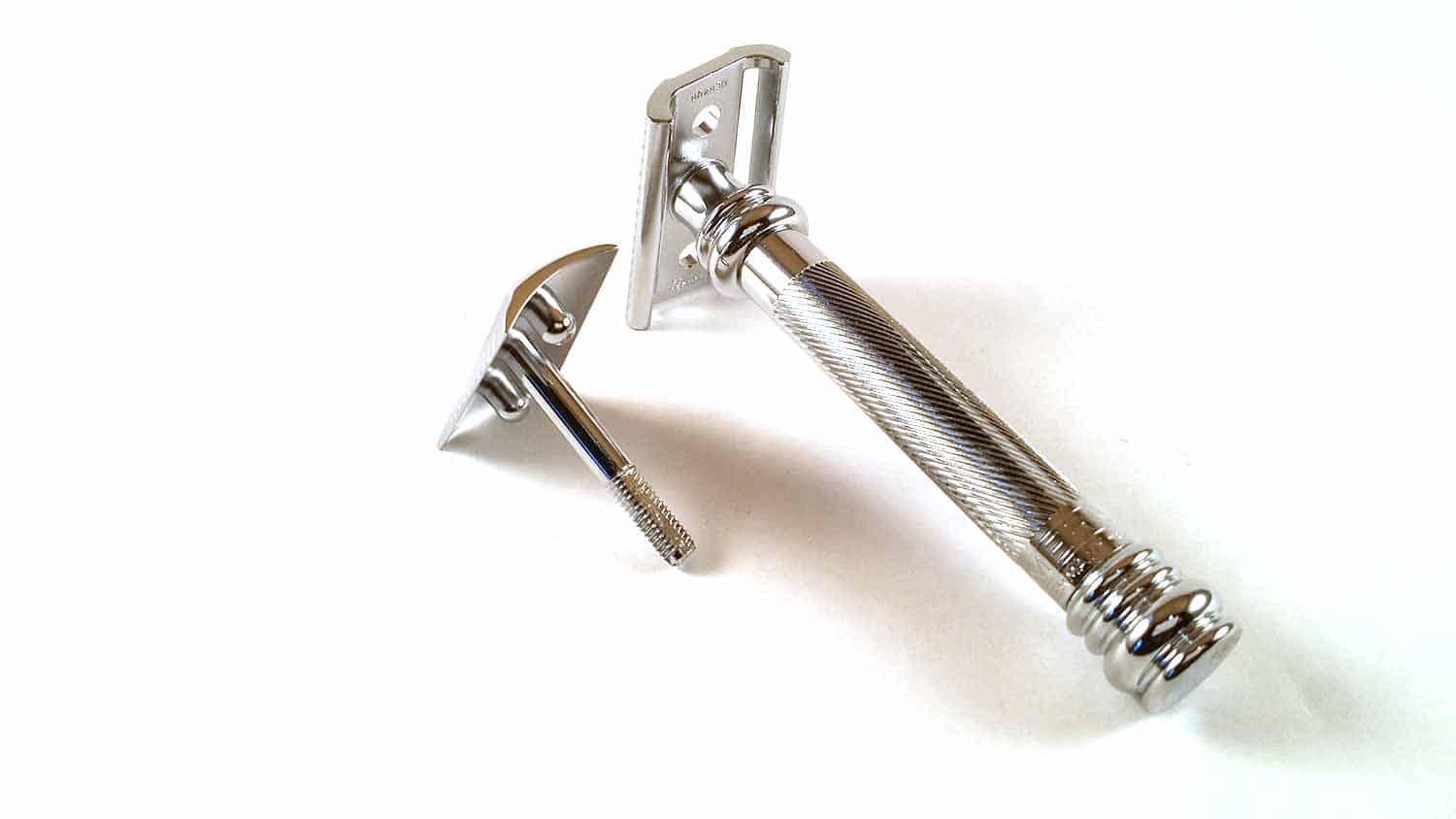 Conclusion – Merkur 39c Review
The real question is whether or not you should start slanting.
In my opinion, it is one of the smoothest shaves you'll ever get with the least amount of passes.
If I am in a rush and need to get a quick shave before work, this is my go-to safety razor because it is extremely heavy and effortless.
If you do not have any experience using a safety razor, I would start elsewhere, possibly with a 34C or an Edwin Jagger safety razor.
But besides that, it will cut through anything whether you have coarse hair or not.
If you are looking to try something else, look no further.
Check the current price on Amazon below
See the consensus of over a hundred user reviews on Amazon below
I have been wet shaving for a while, and there is no safety razor that I recommend more.
I hope you enjoyed my Merkur 39c review, let me know in the comment section what you thought about it!
Frequently Asked Questions About Merkur 39c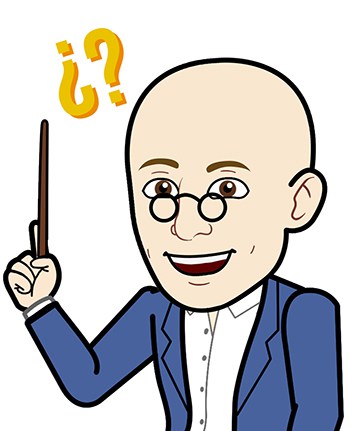 1. How Slant Razors are Better Than Other Safety Razors
As compared to other safety razors slant razors give more precise shave cuts.
Slant razors give a close shave and good choice for stiffer and thicker facial hair.
2. Are All Slant Razors Aggressive?
Slant razor has blade protector and they provide a very close shave so, the chance of cutting your skin while shaving is high.
But their aggressiveness may be reduced if you used them carefully then.
Overall, the aggressiveness of slant razors is more than other safety razors.
3. Is Merkur 39c Razor Good for Sensitive Skin?
Yes, the Merkur 39c razor is good if you have sensitive skin.
Basically, the pressure of a razor on the skin reduces using a slant razor.
This is because of their manufacturing which makes them more suitable for men or women having sensitive skin.
4. Which Things should I Consider When Buying a Slant Razor?
If you want a close safe shave then you must consider the following things before buying a slant razor for yourself, they are
Weight of a razor
The aggressiveness of a razor
Most importantly, the length of the razor must not be more than 100mm
If you found this article helpful please be so kind as to share it on Facebook or other social media per the buttons below.
We really would appreciate it as we have worked so hard on this post for you.
I have a feeling some of your friends and family will find it helpful as well.
Also, be sure to join the Prim&Prep community!
Not only will you have a chance to WIN your choice of a quality safety razor or beard oil but we will provide you with all kinds of helpful and enlightening male grooming tips and advice directly to your inbox so you don't have to waste your time fiddling on the web to find the right information to look and feel your best.
There is nothing to lose and so much to gain.
SIMPLY SUBSCRIBE BELOW!