Pros
Adjustable safety razor is perfect for finding your personal settings
Long handle is great for larger hands
Looks amazingly futuristic!
Blade replacement is very easy
Cons
The grip is not the best
Safety razors with moving parts typically do not last as long
Merkur Futur review - See what this adjustable razor is all about!
The Merkur Futur Review delves extensively into a very modern-looking safety razor as the name implies.
It has an impeccable chrome finish from head to toe, so it is definitely an item to display proudly.
It is a little bit heavier than most of the safety razors that I own. It is also a bit more expensive than most of the safety razors on the market.
That price can be justified by numerous aspects that the Merkur Futur offers.
The level of craftsmanship as well as the ability to adjust how aggressive the razor is to fit your needs.
This is what makes the Merkur Futur so valuable.
This adjustable safety razor lets you discover many aspects of classic shaving without having to buy multiple different razors.
Merkur also has another adjustable razor named the Merkur Vision which made our list of the best safety razors.
Without further ado,  let's jump right into it to take an in-depth look at the Merkur Futur Review!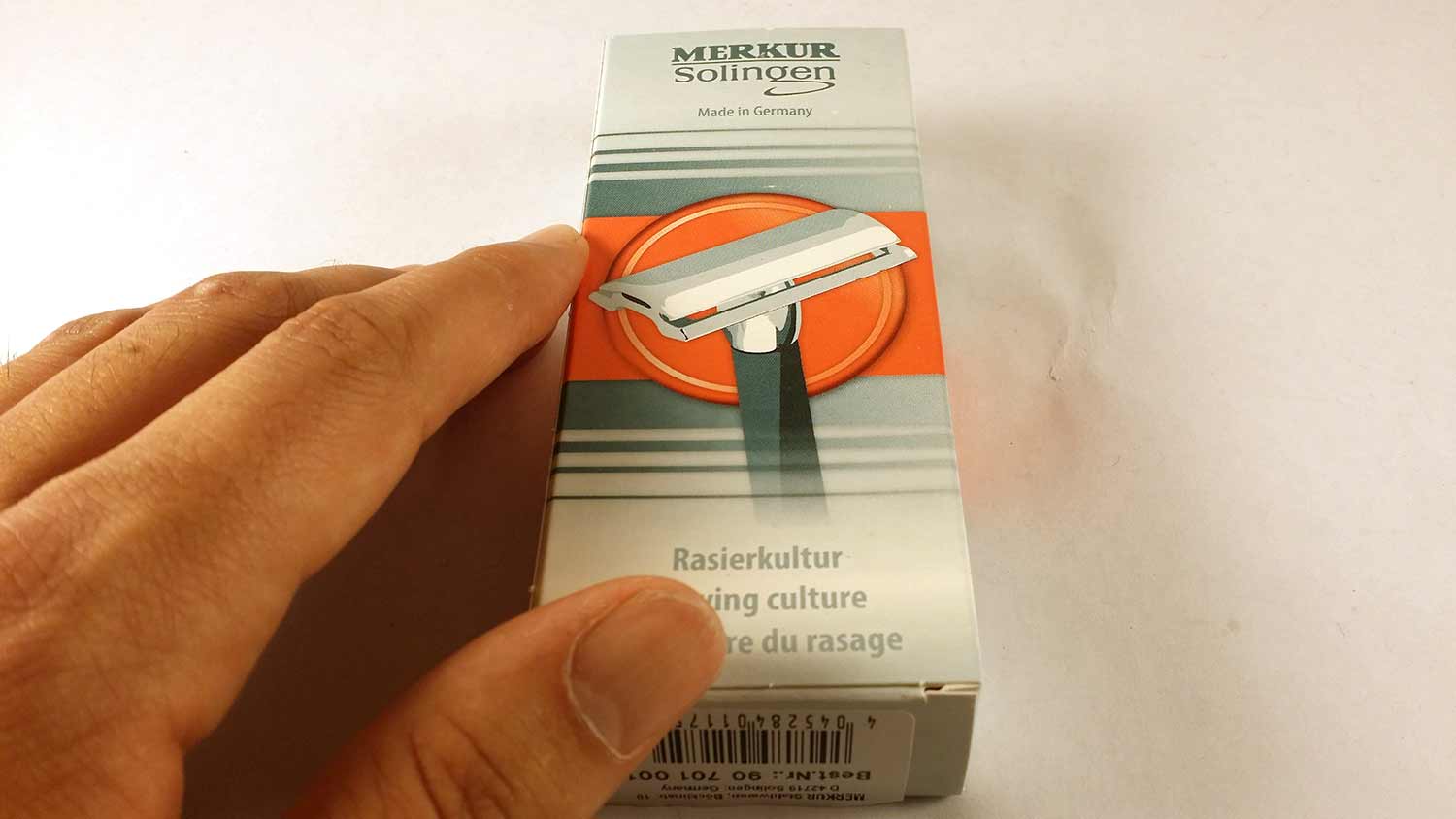 I like the balance of the Merkur Futur quite a lot.
It is a very heavy safety razor overall weighing in at 4.4 ounces.
The weight of the safety razor is very well distributed, as indicated in many Merkur Futur Reviews.
It is not too top or handles heavy.
Towards the top of the handle, there is an indentation that reduces the radius of the handle.
This indentation is perfect for your pointer finger in some to hold the safety razor.
With your fingers in that position, I feel like the safety razor has great balance.
The biggest downfall as indicated in most Merkur Futur Reviews is probably the grip.
There is no vertical, horizontal, or gritty texture to the handle.
The only thing that gives us some sort of grip is the indentation towards the top of the handle.
But even within the indentation, there is room for your fingers to slide around.
I personally do not have too much trouble holding onto the safety razor because my fingers are towards the top of the indentation and that is enough for me.
But I can see how some people could be bothered by it.
Length
The Merkur Futur has a total length of 4.0 inches.
I have above-average-sized hands so this length is preferable for me.
Another reason that I am glad that it has a long handle is that the grip is one of his weakest points.
By having a long handle you will have much more to hold onto.
From Merkur Futur Review, the aggressiveness of the Merkur Futur is probably the biggest highlight.
It is an adjustable safety razor which means you can adjust how aggressive it is.
What this means is that you can change how much of the Merkur Futur adjustable double edge safety razor blade is exposed.
The more the edge of the blade is exposed, the more pressure is transferred to the blade instead of the guard resulting in a more aggressive shave.
The Merkur Futur Review shows that it has six different settings so that you can experiment with which one works better for you.
All you need to do is rotate the knob that is located right below the head of the safety razor in order to adjust how aggressive it is.
If you are just starting out Merkur Futur Review, recommend that you start with a mild or medium aggressive setting between one and five before you move on to anything more aggressive.
I have a whole article on safety razor aggressiveness and how it works I suggest that you check it out if you are not quite sure.
The blade replacement on the Merkur Futur razor is a breeze, as shown by many Merkur Futur reviews.
The traditional two-piece safety razor is where you have a knob at the bottom that unscrews to pop off the top.
In the case of the Merkur Futur, all you have to do is put your thumb on one side of the head (the site that has an indentation) and press up to pop off the top.
For having no parts to screw on or off the head feels extremely sturdy.
I have never had a problem with it feeling loose even after hundreds of blade exchanges.
Check out which are the best safety razor blades here.
The Merkur Futur Review shows that Merkur Futur provides an excellent shave quality (close to what a straight razor would offer) because you are really able to experiment with how aggressive your razor should be, for the type of facial hair that you have.
And unlike most other adjustable razors that I've tried, this Merkur adjustable razor was built with tons of love.
The craftsmanship of Merkur razors always impresses me (best Merkur safety razors review).
The Merkur Futur Review also shows that this safety razor has a decently long handle and weighs a good amount.
The balance is very good if you place your fingers on the handle where the indentation is.
The grip is subpar but that is the sacrifice you need to make for a beautiful chrome specimen.
Many Merkur Futur Review indicates that the Merkur adjustable safety razor is a fantastic razor for all levels of wet shavers.
And although it costs $70 on Amazon.com, it might be the only safety razor that you'll ever need.
As always, to get that quality shave we all desire, be sure to pair up your razor with one of the best shaving creams or a quality shaving soap.
Also, check out the difference between a safety razor and a straight razor here.
Let me know what you guys think in the comment section below!
What do you guys think of the Merkur razor reviews?
Frequently Asked Questions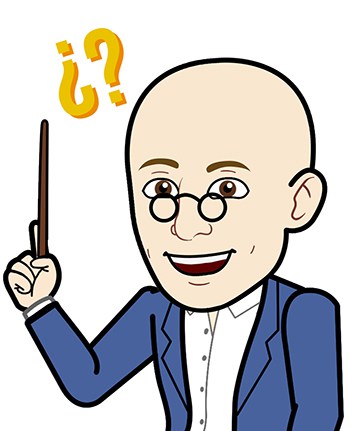 1. How Aggressive is Merkur Futur?
The aggressiveness of the Merkur Futur is probably the biggest highlight, as from the Merkur Futur Review.
Three-piece razor with excellent grip and length, weighing only 2.2 ounces.
At a 5 out of 10, the aggression is in the center and fortunately, you can adjust its aggressiveness.
2. Are Merkur Razors Good?
Merkur blades are built of high-quality materials and have a superior design, making them extremely long-lasting.
They last a little longer than the ordinary blades.
I can generally get 4 or 5 shaves out of most blades, for example.
However, I can easily extend it out to 6 or 7 shaves with Merkur's.
3. Should You Shave Against the Grain With a Safety Razor?
Shaving along the grain of your hair will cause the least irritation to your skin, but it will not cut your hair as closely.
Shaving across the grain will give you a closer shave, but it will be more difficult on your skin.
Using this to your advantage is the key to obtaining a nice shave.
If you found this article on Merkur Futur Review helpful please, be so kind to share it on Facebook or other social media per the buttons below.
We really would appreciate it as we have worked so hard on this post for you.
I have a feeling some of your friends and family will find it helpful as well.
Also, be sure to join the Prim&Prep community!
Not only will you have a chance to WIN your choice of a quality safety razor or beard oil but we will provide you with all kinds of helpful and enlightening male grooming tips and advice directly to your inbox so you don't have to waste your time fiddling on the web to find the right information to look and feel your best.
There is nothing to lose and so much to gain.
SIMPLY SUBSCRIBE BELOW!