Pros
TTO safety razor
Good Price Point
Cons
Poor Grip
Not the best balance
I am not a big fan of the overall look
Hey guys and welcome to PrimandPrep.com!
You've probably seen a lot of safety razor reviews on the internet and getting to pick a choice of safety razor became difficult.
Today, I will be doing another Parker safety razor review for you guys just to make it easier for my razor fans to have a closer look at these Parker razors.
The victim of today's review is the Parker 22R.
Overall, Parker safety razors tend to be a little bit more on the aggressive side.
Parker also has a good amount of butterfly open style safety razors in their lineup.
The Parker 22R is a butterfly open, brass frame and dark chrome coated safety razor that is all metal.
Parker is one of the great shaving companies.
Two of their razors made our exclusive list of the best safety razors and they even made our list for the best shaving brushes and best shaving bowls.
Let's jump right into the Parker 22R review (there are so many other Parker razor reviews on here) so you can find out if it is the right safety razor for you.
Detailed Parker 22R Review
Weight and Balance
The Parker 22R weighs in at exactly 3.0 ounces.
This is a decent weight for the safety razor, but in all honesty, it does not feel that heavy or sturdy in my hands.
The biggest flaw about the safety razor is probably the balance.
In my experience is very handle heavy which requires me to use additional pressure while shaving in order to get a baby but smooth shave.
The weight of the razor should do all the work for you in an ideal situation, but with the safety razor, I felt like I needed to add a little muscle which is something that you don't want.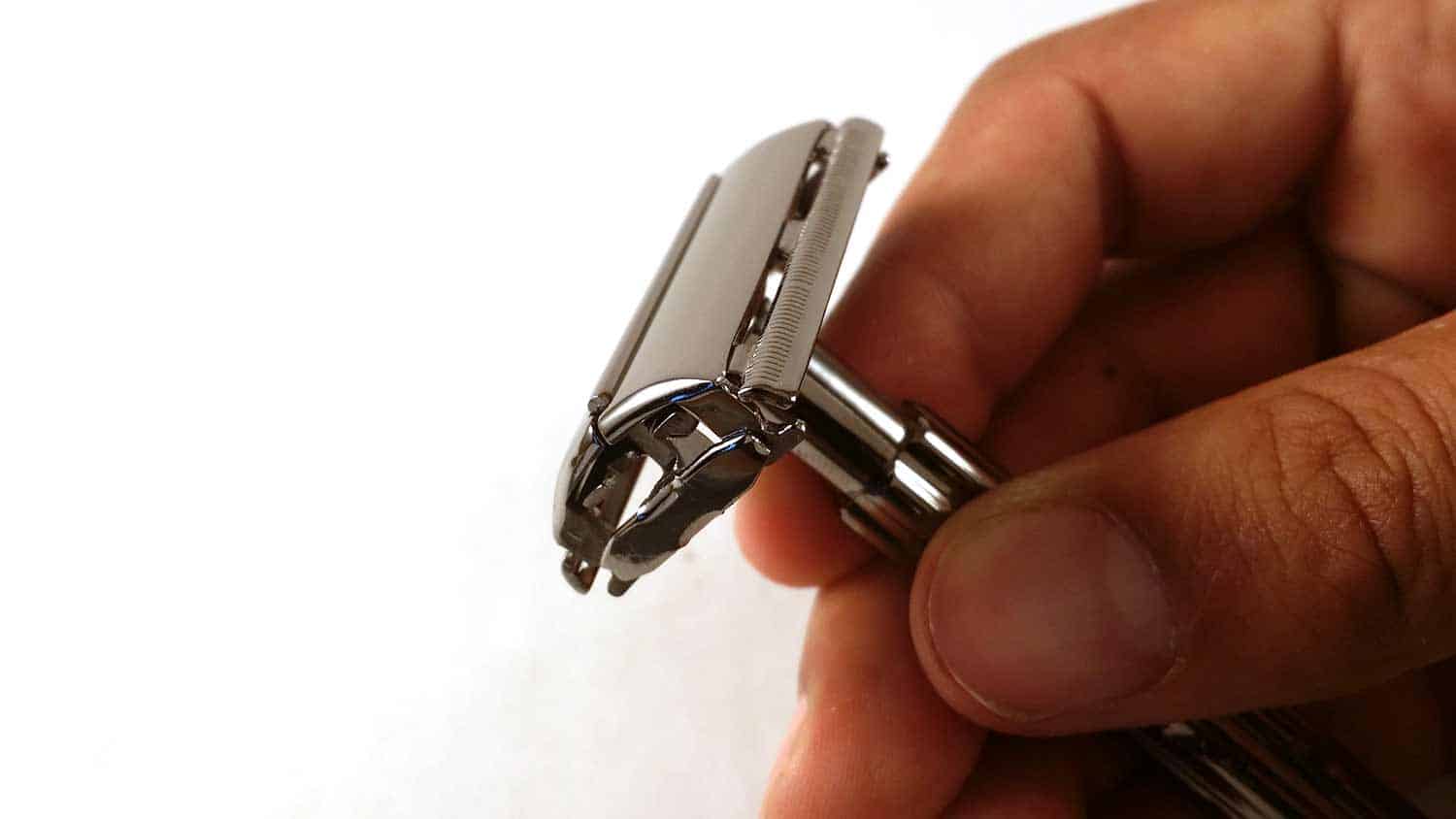 Grip
The grip is also something that is lacking on the safety razor.
The only grip on the handle is the thick grooves that spiral down the handle from the top to the bottom.
Although I have never had this safety razor slip out on me, I could see how easily could.
You need to be careful while using the Parker 22R safety razor especially if your hands are wet.
Length
The Parker 22R comes in at 4.25 inches from head to toe which is longer than my Merkur 1904 razor.
This is a good length for a safety razor for me because my hands are larger than most.
If you have extremely small hands you might have some problems maneuvering it from one hand position to the next, especially with its lackluster grip.
If you have average size hints you should not have a problem with using a safety razor unless it is longer than 4.5 inches long.
Aggressiveness
Overall the Parker 22R is a fairly aggressive safety razor.
In my experience, the majority of Parker safety razors, as well as butterfly open safety razors tend to be a little bit more aggressive than two or three-piece safety razors.
I would rate this safety razor a 7/10 on my aggressiveness scale.
It is not recommended for beginners and you need to be very careful while shaving.
You can get a close shave if you have good technique, a good amount of lather, and the proper blade.
Blade Replacement
Like all other twist-to-open or butterfly open safety razors, it is extremely easy to replace old blades with new ones.
The opening and closing mechanism seems to work just fine.
The biggest problem is that when it is fully tightened my blade does not seem fully secure and tends to get out of alignment while I am shaving which is a hassle for me.
Be sure to check out our article on the best safety razor blades on the market today!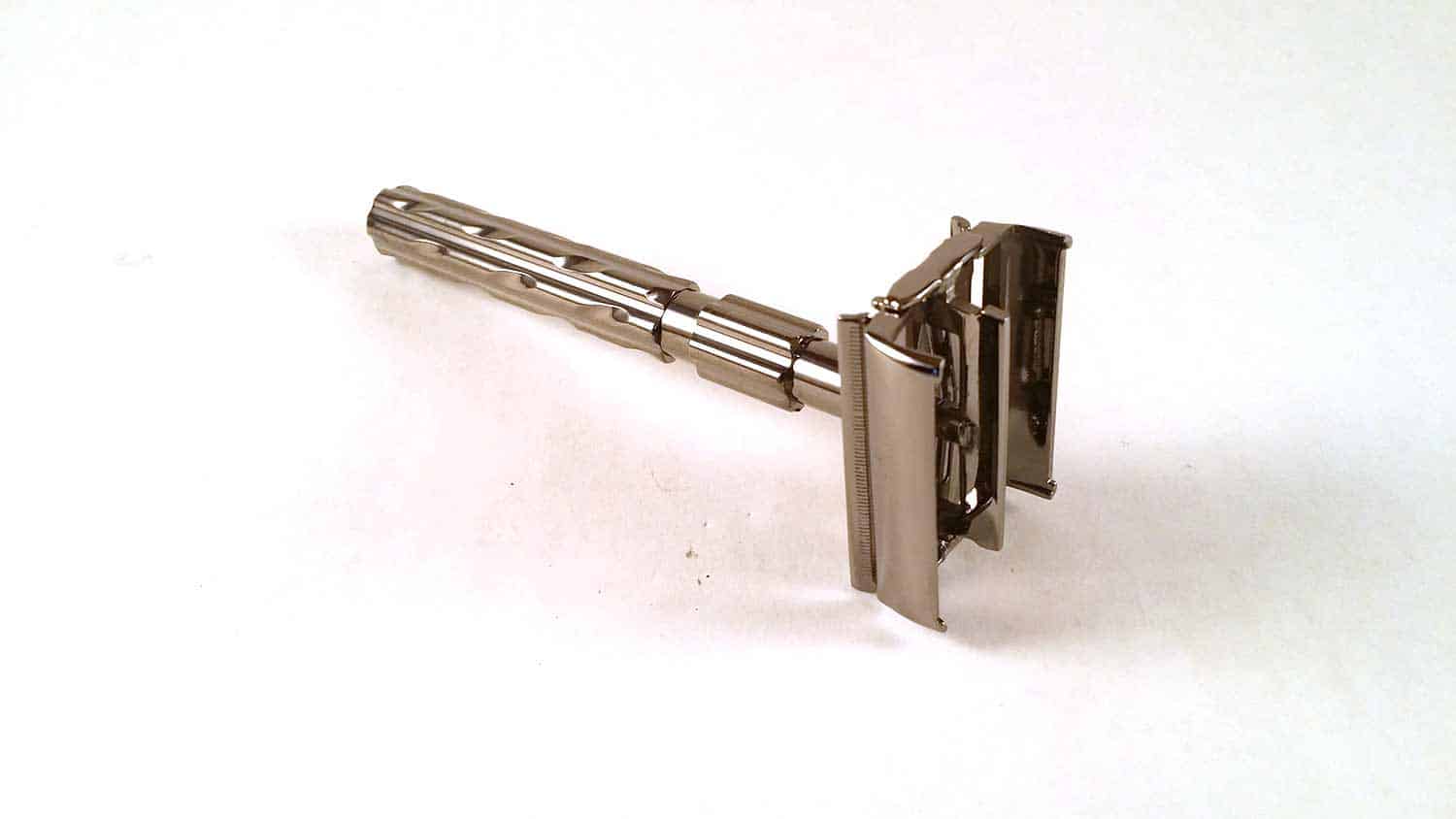 Conclusion – Parker 22R Review
Check the current price below on Amazon
See the consensus of hundreds of other user reviews below
Overall this is a very budget safety razor.
It will run you approximately $28 on Amazon.com which is similar to all the other Parker safety razors.
But in my opinion, there are better Parker's out there if you wish to purchase one, so I wouldn't call it the best parker razor any day.
This Parker 22R is definitely on the aggressive side and I cannot recommend it for beginners.
You can get a very close shave if you have good wet shaving experience and have decent technique.
The biggest problem is that you need to have a little bit of muscle in your shave because it does not seem to have the best balance.
I hope you guys liked my Parker 22R review!
Leave a comment down below if this was helpful for you and please share it on social media if you want to tell your friends about it.
Check out our infographic on straight razors vs safety razors to see the difference and our list of the best straight razors.
Also, don't forget the importance of having a quality shaving soap or shaving cream to achieve that desired lather and quality baby butt smooth shave.
Happy shaving!
Frequently Asked Questions About Parker 22R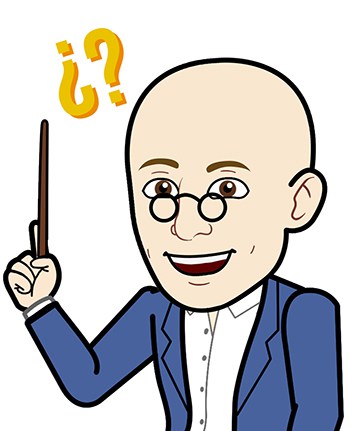 1. Is Parker 22R Aggressive?
The 22R is a long-handled razor with lightweight construction.
It's also a rather aggressive razor that will quickly penalize someone who uses too much pressure during shaving.
2. Who Owns Parker Safety Razors?
In 1973, Parker Safety Razor was founded.
The Grover family owns the corporation, which is a family-owned business in India.
Mr. Deepak Grover is one of the company's proprietors.
3. Is a Straight Razor Better Than a Safety Razor?
Straight razors and safety razors are seen to be the superior choices.
Both safety and straight razors provide a tight, smooth shave that is frequently superior to what an electric or cartridge razor can provide.
Safety and straight razors, on the other hand, require a little more upkeep.
If you found this article on Parker 22R review helpful please be so kind as to share it on Facebook or other social media per the buttons below.
We really would appreciate it as we have worked so hard on this post for you.
I have a feeling some of your friends and family will find it helpful as well.
Also, be sure to join the Prim&Prep community!
Not only will you have a chance to WIN your choice of a quality safety razor or beard oil but we will provide you with all kinds of helpful and enlightening male grooming tips and advice directly to your inbox so you don't have to waste your time fiddling on the web to find the right information to look and feel your best.
There is nothing to lose and so much to gain.
SIMPLY SUBSCRIBE BELOW!