Hey guys and welcome to Prim and Prep!
Today I have another shaving bowl review for you guys.
It is the Parker Mango Wood Shaving Soap Bowl Review.
There is a lot of confusion about this shaving bowl that I will clear up in this article.
This is a premium shaving soap bowl with a nice varnish over the wood.
I think this is a good addition to your wet shaving supplies because it looks extremely elegant and after all…wet shaving is all about the experience!
This lather bowl actually made our exclusive top 3 list of the best shaving bowls.
Let's not waste any time and get started with my Parker Mango Wood Shaving Soap Bowl Review.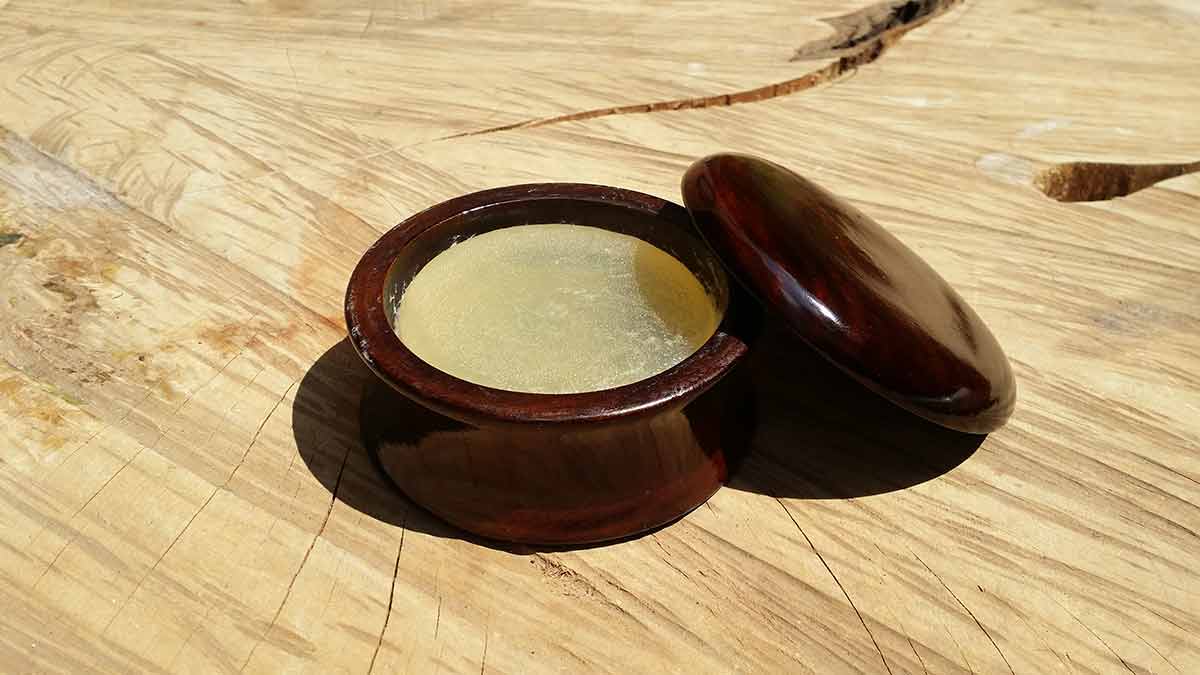 Parker Mango Wood Shaving Soap Bowl Pros
Before I get started with what I like about the Parker shaving bowl from the other best shaving bowls, I want you guys to understand that this is not an ordinary wooden shaving bowl that is meant for building a lather in.
It is meant to hold your shaving soap so that you can load your shaving brush straight from this bowl.
With that being said, I really like the look of this shaving bowl.
The color of the wood is exquisite and the varnish that covers it is very clean.
I can see this lasting a very long time without breaking down or rotting.
Unlike some other shave soap bowls that are dedicated to holding shaving soaps, the Parker Mango wood shaving soap bowl is wide enough as well as tall enough to hold all of my favorite shaving soaps.
This is very important because I do not want to have to melt the shaving soap, and then pour it into the shaving bowl in order for it to fit.
Parker Shaving Soap Bowl Cons
Some of the cons that I will be talking about are not actually cons because this is not a shave soap bowl that is meant for lathering.
A lot of people gave this bowl bad reviews because they felt deceived.
I also felt slightly deceived because I thought this was a bowl that you could lather from, based on Amazon's title.
But once I learned that it was just for holding your soap, I started judging it on those features.
One thing that I did not like was how strong the smell of the varnish was.
It definitely lingered for a few weeks before the smell of the soaps took over the smell of the varnish.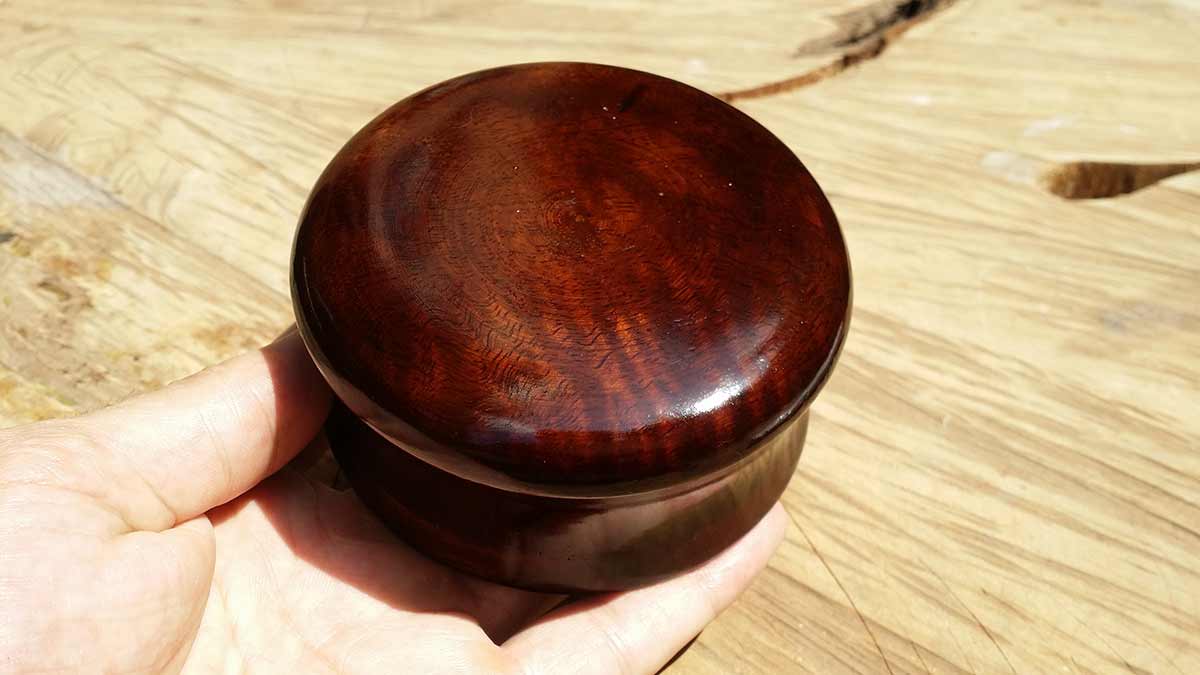 Conclusion – Parker Mango Wood Shaving Soap Bowl Review
Overall I think is a fantastic wood shaving soap bowl as long as you realize that it is not meant for building a lather.
It holds all of my shaving soaps perfectly and looks extremely elegant on my shelf next to my shaving stand, quality shaving brush, and top-tier safety razor.
It is a lot more fun to load my brush out of this shaving bowl than it is to load it out of a plastic container where a lot of the shaving soaps come in.
I truly believe that wet shaving is all about the experience and having fantastic products and a fantastic setup definitely heightens that experience for me.
This bowl is a perfect example of heightening my experience of shaving.
If you are looking for shaving cream bowls to whip up a lather in, look elsewhere.
If you want something that is extremely elegant and fun to use, this Parker Mango wood shaving bowl might be what you're looking for.
For the very best clean shaving experience, you should also try out a straight razor and compare it with what safety razors have to offer.
I hope you guys liked my Parker Mango wood shaving soap bowl review!
Check the current price here on Amazon
Check out other unbiased user reviews below
Leave a comment down below to let me know your experience with this bowl or any other thoughts that you may have!
Happy shaving!
Frequently Asked Questions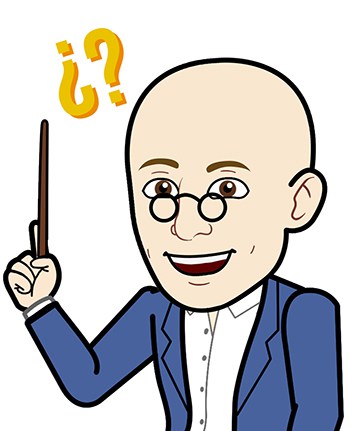 1. Is a Shaving Bowl Necessary for Beginners?
For beginners using of shaving bowl while shaving is a good idea.
A shaving bowl like Parker Mango wood shaving soap bowl will help you to see the lather of shaving soap or cream.
2. How Long Does a Parker Shaving Bowl Last?
Normally a good quality shaving bowl lasts for 4 to 6 months if you use it daily.
But some good brands shaving bowls last 9-12 months also.
3. Which Material is Best for Manufacturing Shaving Bowls?
Normally plastic bowls are made for shaving but they have some drawbacks like they make less lather.
Bowls made up of ceramics are considered good quality shaving bowls.
In a bowl, ceramics help to keep lather warm.